Susan & Kevin's engagement shoot in old town Alexandria was almost TOO easy — they were easy to hold conversation with, they were flexible with whatever ideas I brought to the table, and they went straight into being their cute lovey-dovey selves—without me having to pose them. Which is really the point, right? The challenge I'm constantly faced with is how to make 'my couple' feel as comfortable as possible, so that they can let me into their world and allow me to capture that side of them; the side that they so often bring out when others aren't looking. So when a complete stranger invades these moments, it's pretty uncomfortable to "just be yourself."
I get so happy when the vibes are great right at the start (you know I live for good vibes) and Susan and Kevin made it happen. It was smooth sailing from there. We wandered around downtown Alexandria and experienced everything that day had to offer: the pretty sunlight, the old buildings, backdrop of the water.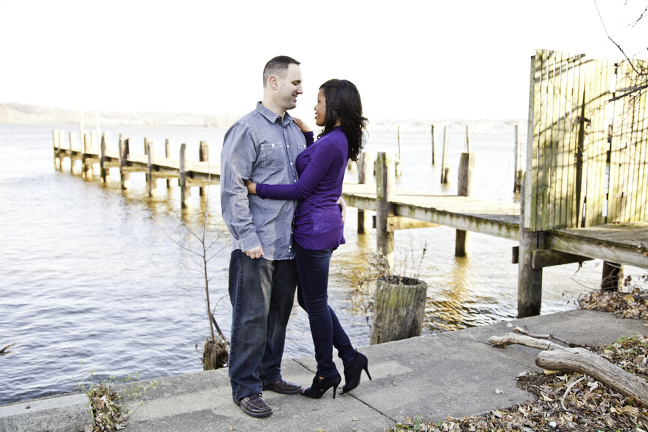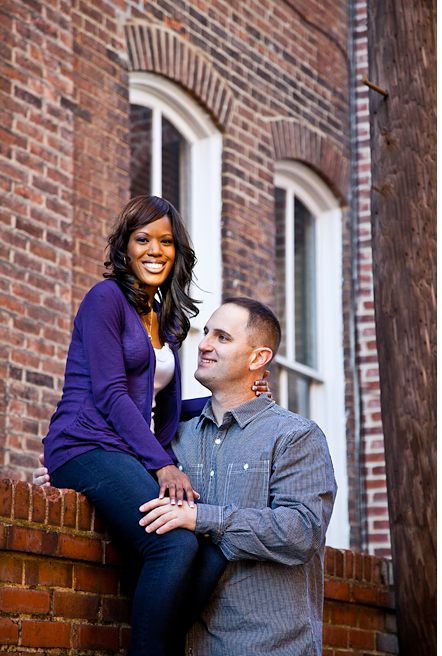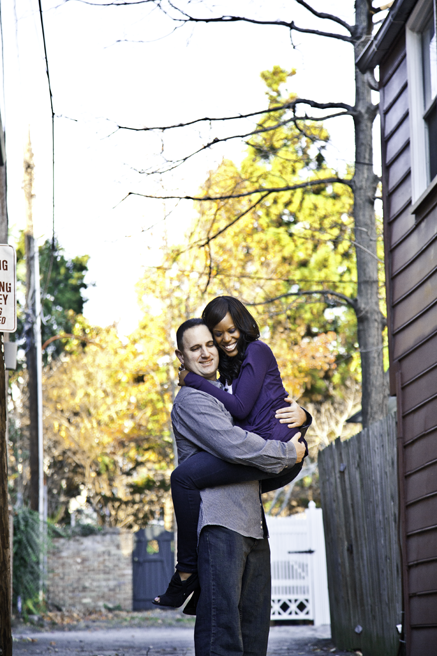 The only setback was it was FREEZING outside–but even that made for an even better shoot, because what better way to escape the cold than in your love's arms? 🙂










Susan is such a natural in front of the lens—the camera just loves her!