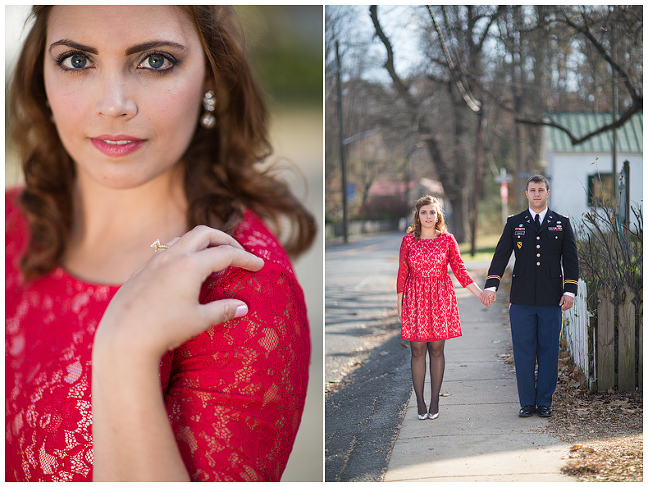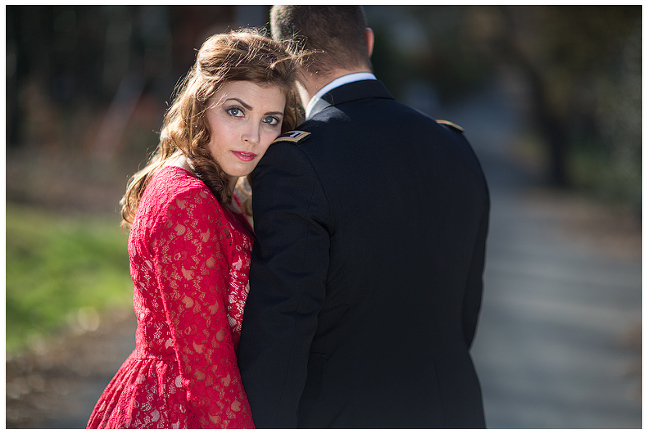 Kaitlyn and John met in 2004, playing… wiffleball. Yes, that's right.
They played on opposing teams, yet that fateful day that brought them together started a spark that remained lit. They remained friends until they ran into each other again in 2011. John was visiting home on a pre-deployment block, and soon they were constantly talking on long phone calls. I admire these two so much for their dedication to each other despite the distance between them. I'm so excited for their next step that they make together. Wishing you both the best and can't wait til next spring! -C 
Oooh la LA!









I love that they take high-fiving to a whole new level.