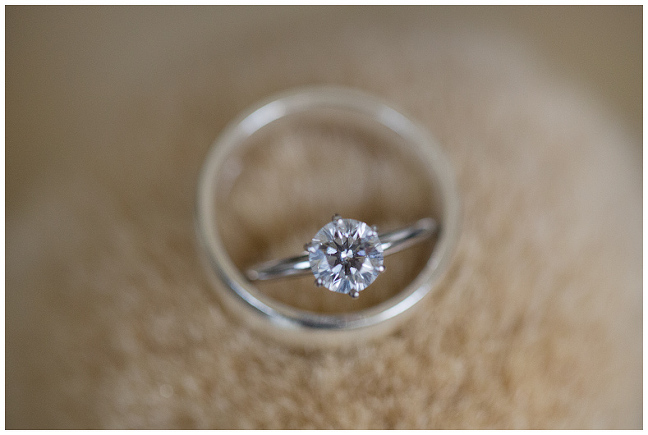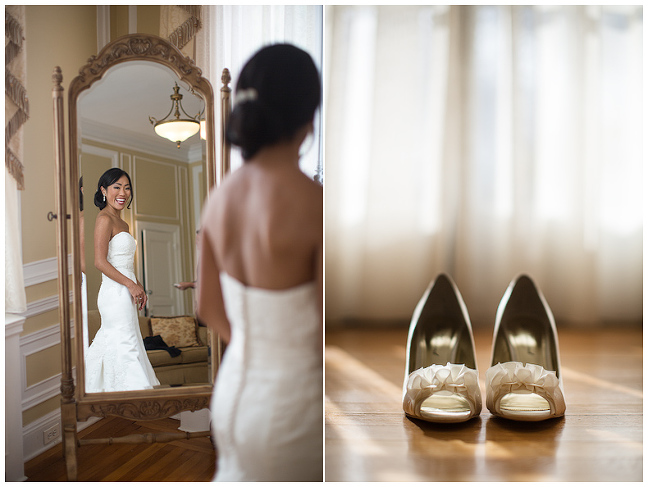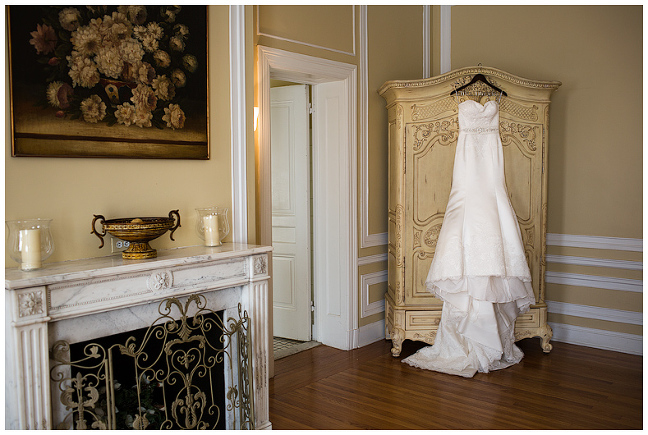 Everything about Kimberlee and Matt's big day was just… dreamy. It was a gorgeous fall day and as Matt and Kim exchanged their vows in front of their friends and family, a new energy presented itself. Love permeated the air and as the dinner turned into dancing and speeches, I don't think anyone could deny the love they felt among those around them. Thank you so much for having faith in me capturing your wedding day. Best wishes in your beautiful days ahead — C
Venue: Oxon Hill Manor
Caterer + Cake: Culinary Delights by Feist
Flowers: Flowers N' Ferns
Coordinators: Ashlee Virginia Events
DJ: Smoky The DJ
Second Shooter: Mayline Yu
Click here to see the rest of the images!

I absolutely loved Kimberlee's brooch bouquet… where she collected different brooches from close friends and family. They all symbolize the influence they've had in her life.

I loved seeing each face of her bridesmaids enter the room where gorgeous Kimberlee stood. Their reactions were priceless!






























Ralphie the ring bearer!