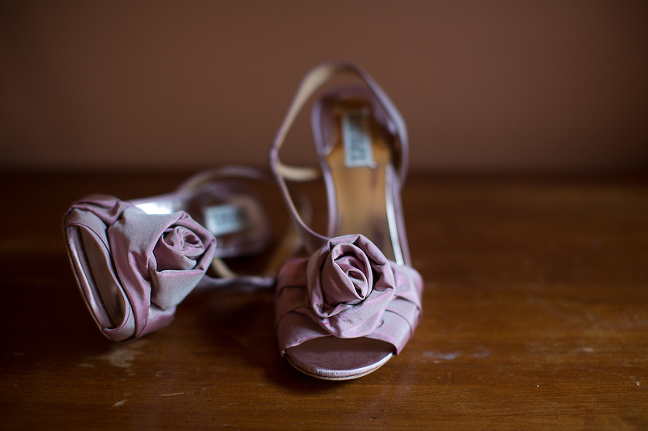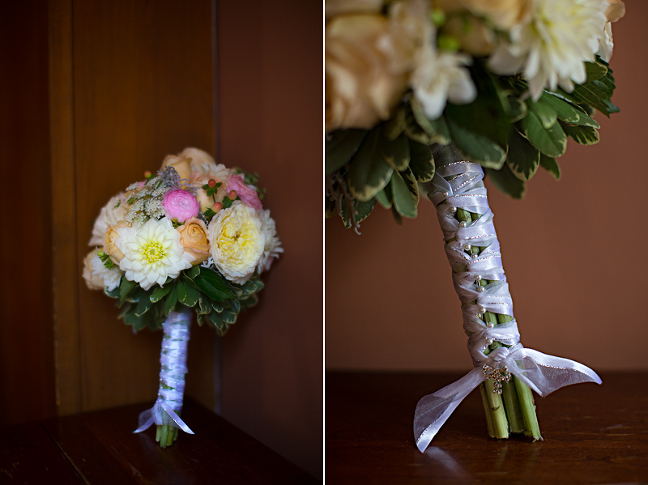 "Meggie Grady… the sweetheart with Barbie legs"
was how I remember describing the amazing bride to a friend several years ago. Meggie and I go waaaaaaaay back (to my sophomore year of college to be exact)… to the days of KA basement (you don't wanna know) and the Simon Goldberg fist pump (you really don't wanna know). We kept it real in our sorority days. And I couldn't be more honored that I was asked to shoot her wedding to her amazing new husband.
You may recognize a familiar face in these photos.. that of the gorgeous Ashley Barnett… my mentor and Big Sister from Theta. Ashley's husband, the talented Jeremy Mitchell and Nick Godsell were the cinematographers for the big day.
Meggie– I cannot express how amazed I was at the whole day. From your attitude at the surprises any wedding day brings, you kept your spirits high which kept the whole day going. The outcome was incredible. I'm so happy for you and Kevin and am so excited for your years ahead! =) -C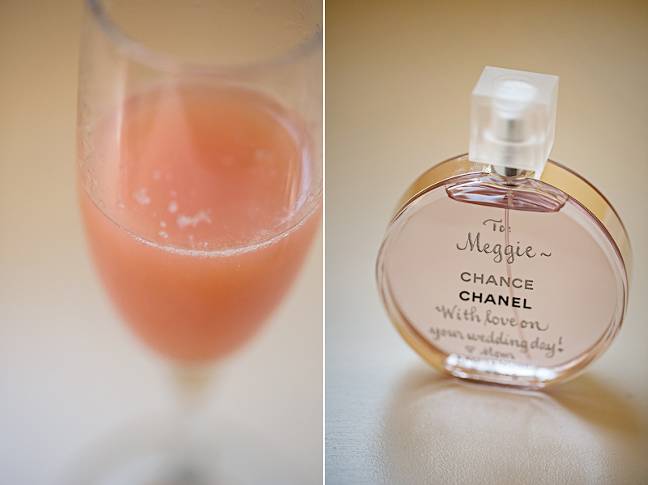 Cinematographers: Jeremy Mitchell Cinema
Flowers: Mary Ruth Chapin
Cake: Ilsa Marden
Harpist: Cara Fleck
Wedding Coordinator: Charlotte Jarrett Events
Venue: Hayfields Country Club
DJ: Jeremy Winston
Hair: Ian McCabe
Desserts: Patisserie Poupon