This post is really just to show how badass my cam is… I'm certain that my love affair with my Canon 5D Mark III won't be ending anytime soon. I wanted to experiment more with off-camera lighting.. and just lighting in general. I'm always fascinated by night time shooting because you never know what kind of light you will come across. The result is usually pretty awesome! So my gorgeous friend Jessi Greeves accompanied my frolicking around Georgetown on one of the last nights we have with sweet weather.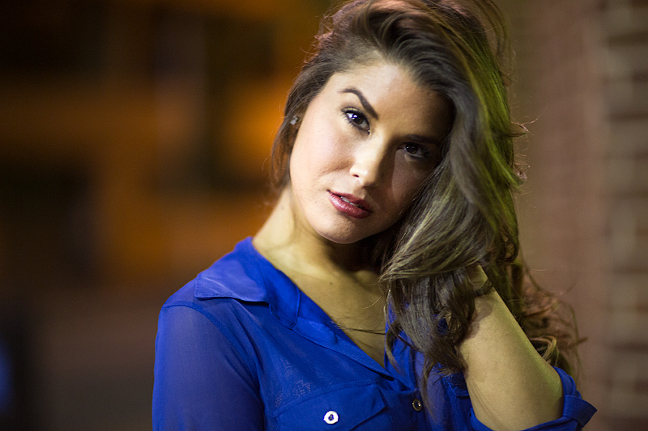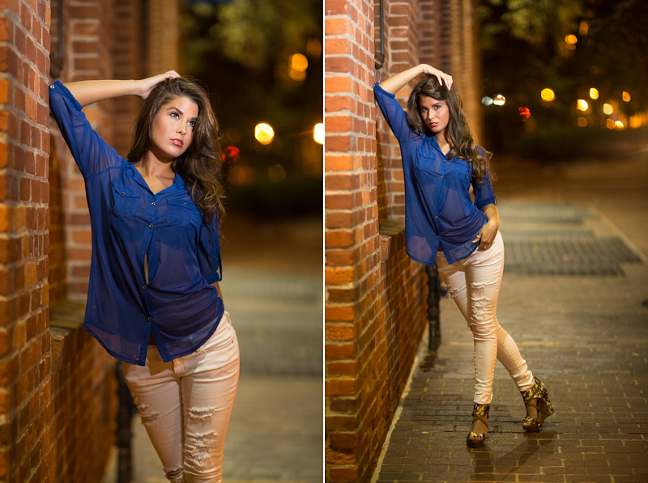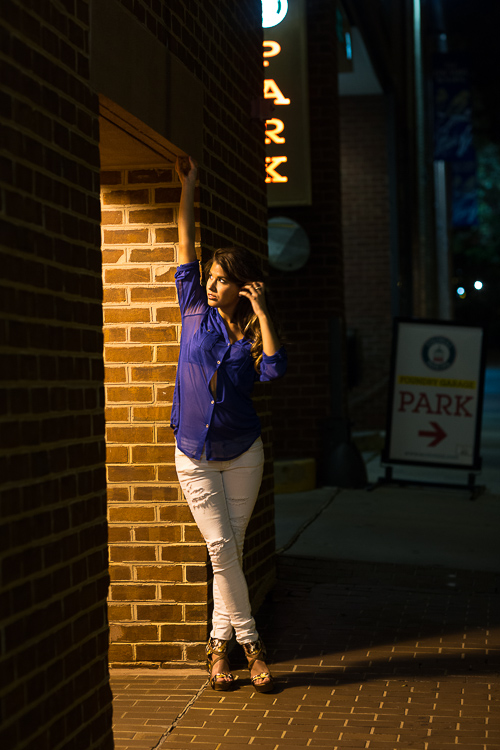 I'm a big fan of that bright-light-shining-through-hair-like-a-halo look.

Aaaaaand the grand finale — this was my favorite shot. So poetic!