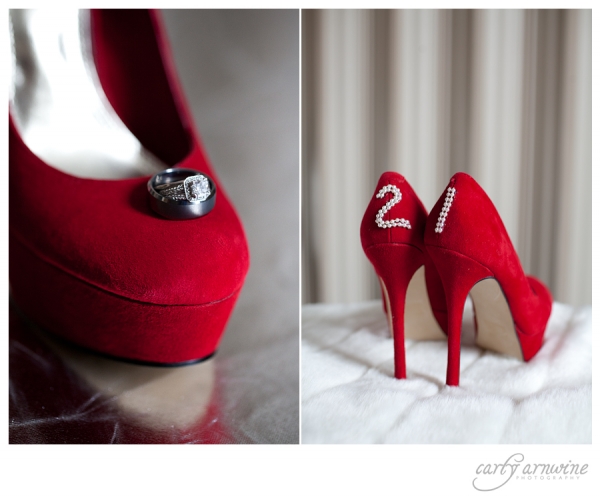 After she graduated from Radford, Emily was ready to take on the world. She landed a great job in northern Virginia, and loved her community at her church in McLean.
And then Daniel came to town.
Daniel plays soccer for DC United (so cool!) and was transferred to DC from Texas. He wanted to get involved with a church in his new town, and he was immediately drawn to Emily.  Now, at this point in time, Emily had it all figured out. She was comfortable with how things post-grad were going, so when her good friend Jordan kept trying to set up a date with Daniel, she was hesitant. Yea, she knew those sports-player types. They had the world at their fingertips, and Emily wasn't into those games.
Jordan was not going to give up on them. He saw something in both of them that they'd realize, so he kept up with his Cupid shananigans. They finally set up a time to meet.
One glance into those "brown puppy eyes" was all it took for Emily to fall hard. She noticed right off the bat that he was unlike any guy she's met. He LOVES to fish and bow-hunt and be outdoors (definitely a Southern boy!) and is really laid back despite his career on the big screen. She'd finally found the ONE!
Ever since she was a little girl, Emily's been fascinated with fireflies. She loved the nostalgic sense of whimsy she'd get when she'd run around at dusk, observing the glittering trees with awe. She shared this joy with Daniel, who loved to accompany her on walks in the summertime and catch them. She, of course, became his "Lovebug".
One afternoon while in church, one flew in through the window and immediately landed on her while sitting with Daniel. If that wasn't a sign, she didn't know what one was!
Shortly after, Emily came home from attending one of Daniel's games to find a dark room and a sign saying "You Are the Light of my Life" written in glow-in-the-dark tape. Beneath it were two dozen red and white roses and a book… The book was all about a Firefly searching for its other light and it finds its light, it isn't lonely anymore! She spun around to find Daniel on one knee, and the rest, they say, is history <3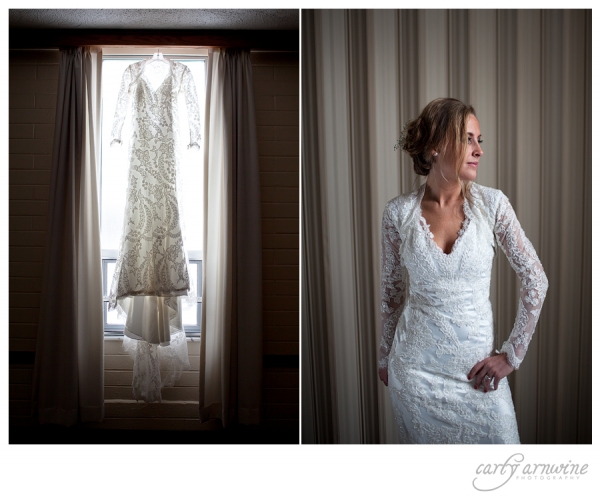 Work it on out, girl!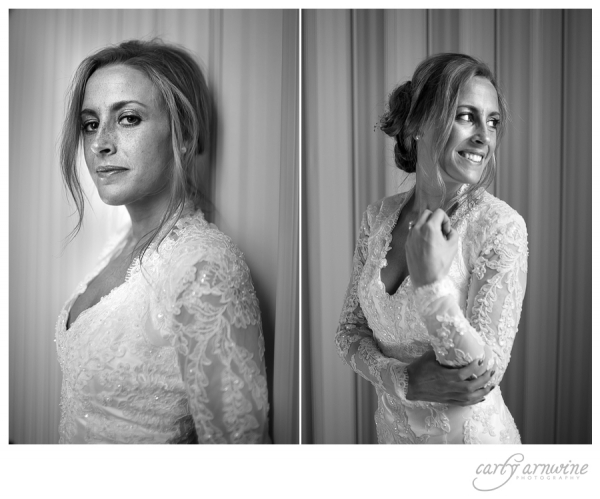 Can't get enough of those red shoes…























Who doesn't love photobooths?!

The sunset was amazing…