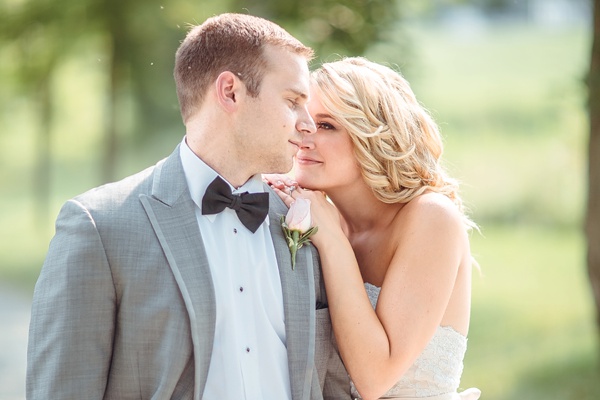 Caitlin and Steven are college sweethearts.
Well, technically they met after college. It was their mutual friends who brought them together after they both graduated from Radford University. Although with their bond, you would guess that they had known each other for a lifetime.
I found their wedding to be filled with the warmest love, coming from parents and friends and loved ones traveling great distances. Steven was so gracious,  exhibiting all the best characteristics of strength and kindness. He even took a 'selfie' with Mike and I, posting it during the wedding to show how appreciative he was of our work.
Their families and friends formed such a tight-knit group and it was so infectious.  As I grow older, the importance of community has become essential in my life.
I also noticed something special during the wedding. As a photographer, I'm drawn constantly to the bride, who always seems to radiate a blissful glow.  This effect was magnified for Caitlin who shined so brightly on this Saturday. Her beauty was obvious and exhilarating and one couldn't help but sharing her moment with her.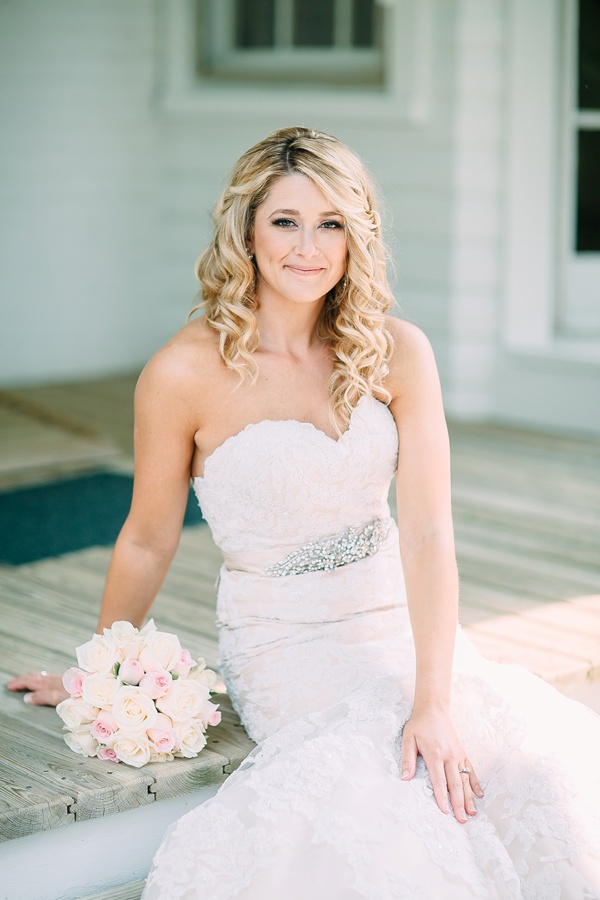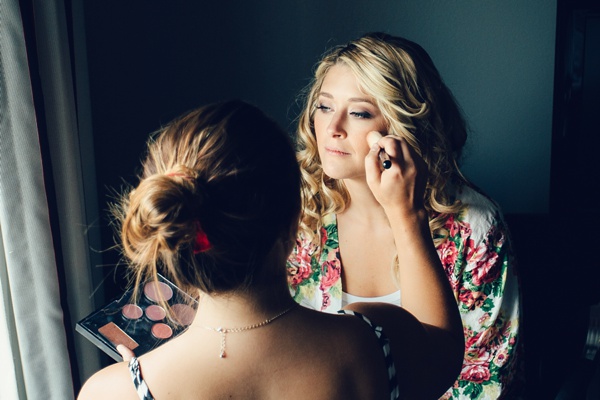 Venue: WHITEHALL MANOR in Bluemont, Virginia
Makeup : DANIELLE CHELENA
Dress: Bobby's Bridal in Fairfax, Virginia
Shoes: Nordstrom
Tuxes: Men's Wearhouse
Bridesmaid dresses: Nordstrom
Dessert + Cake spread: Joy's Cake Studio
Florist: Flower Gallery of Manassas
Caterer: Whitehall Manor & Celebrations Catering
Event Coordinator: Jennifer Bryan at ELEGANTLY CHIC EVENTS
Videographer: RYAN GELDERMANN
DJ: Mike Hooke through Washington Celebrations
Stationary : Ella's Paper
Second Photographer: Michael Waidmann