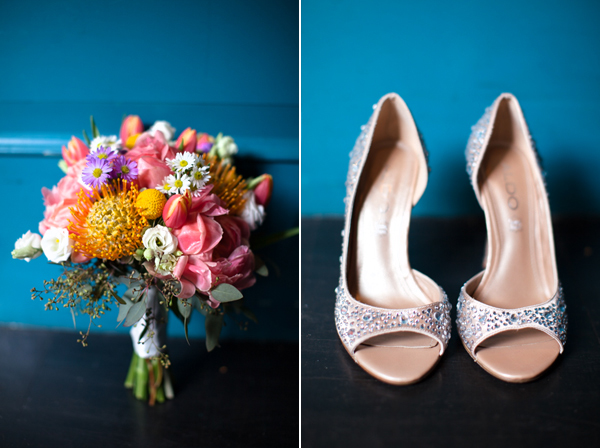 I've been very blessed in my wedding photography career so far to shoot many weddings of friends, loved ones and close acquaintances. This wedding was slightly different as I did not know Justine and Anthony – until their wedding.
Mike and I left their wedding last Saturday feeling as though we knew them personally,  and I don't mean this as hyperbole or an exaggeration. Justine's family and friends felt like an extension of the people we love the most – an outgoing and happy crowd of authentically genuine people – who happened to all be outrageously beautiful. Sure makes my job easy!
It was an intimate wedding with closely connected people. It was also a wedding where as much as I love to focus on the details of the wedding, I couldn't help but focus more on capturing the love that so permeated the air. It was palpable, and I left hoping that my wedding would feel the same way.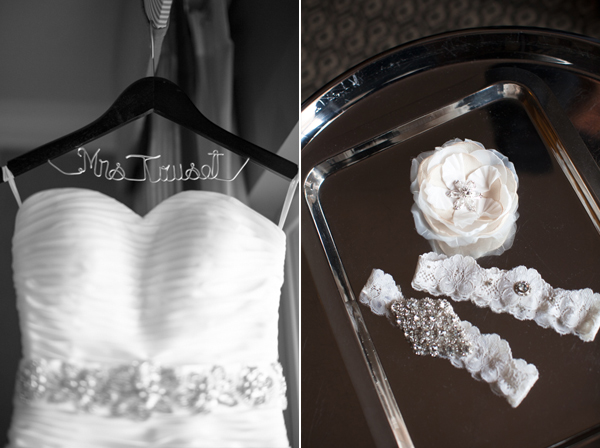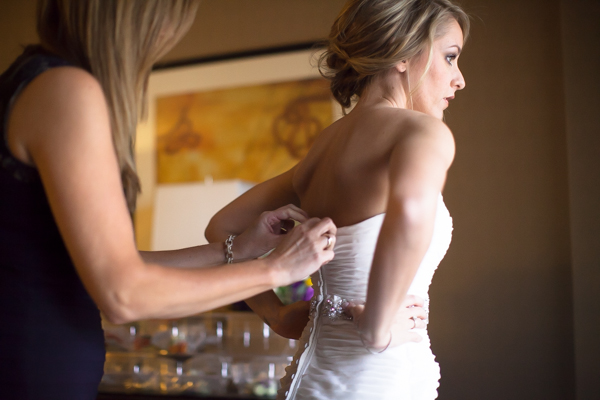 Gown: Paulina Gown by Robert Bullock - Blush Bridal in Gainesville, Va

Shoes: Aldo

Flowers: Twinbrook Floral Design

DJ: Taurus DJs

Caterers: Jackson 20

Cake: Alexandria Cupcake

Hair flower: Blush Bridal

Officiant: Leora Motley
 Photo Booth: Flash Foto Booth - flshforofun.com
Favors: The Popcorn Bag.