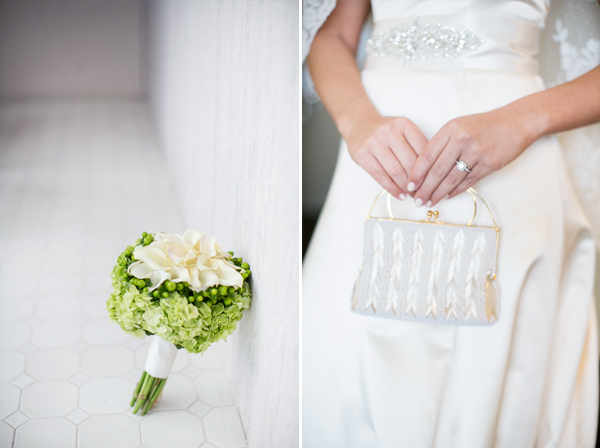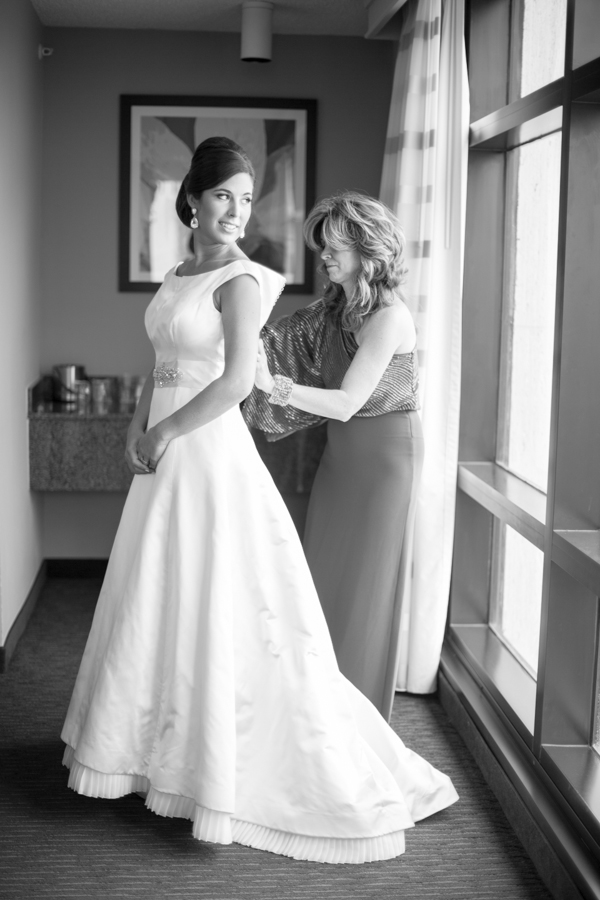 'The Love Wedding.' Sounds too perfect, right? Well.. it was.
It was in Miami, Florida two days after Christmas. Alexa, our beautiful bride, is from here and her Aunt owns an awesome hair salon downtown. What a great excuse to escape the cold streets of DC than to be whisked away and party for a few days? :]
It was wonderful to be re-united with familiar faces once again, to see both sides of Alexa and Jason come together in an amazing way. I was honored to be asked to be a part of their big day, and Mike and I were so lucky to make this 'work' trip into a mini-vacation.
We have honestly never seen two more attractive families (and friends) in one room, and dance for that long and with that intensity… I was truly inspired. It was like being at the Golden Globes awards. Needless to say, we will be talking about this one for awhile ;] Congrats to Alexa and Jason and their families!! – C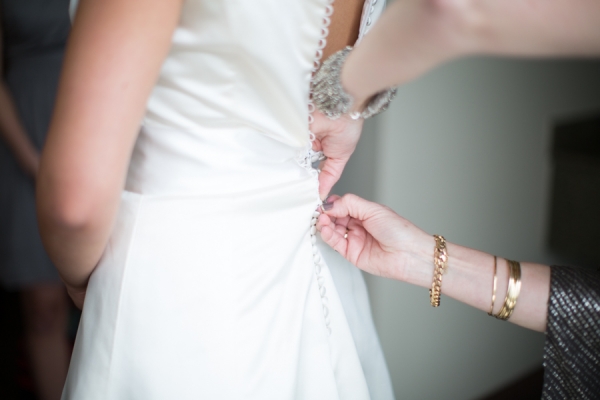 Dress: Oscar de la Renta

Veil: La Belle Bridal in Occoquan, Virginia

Handbag: Bride's Godmother's

Jewelry: Earrings are from Nordstrom

Hair: Mayte Nardo Hair Design in Coral Gables, F
Makeup: Karla Lola, Inc

Bridesmaid Dresses: JCrew

Church: Saint Hugh Catholic Church in Coconut Grove FL

Reception Venue: Historic Women's Club of Coconut Grove

DJ: Frankie Bravo in Miami 

Second Photographer: Mike Waidmann