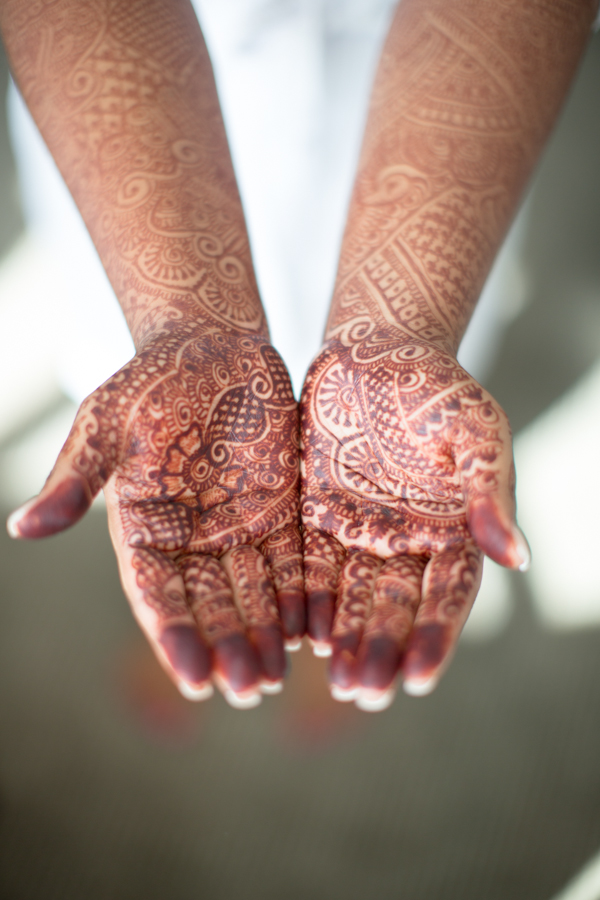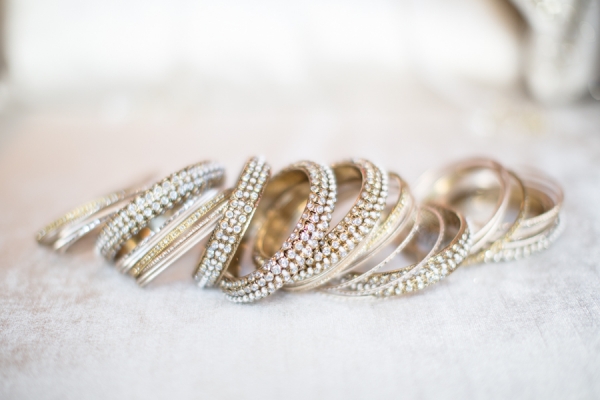 I knew I scored big with shooting Lethe and Kevin's wedding for two reasons : 1) Lethe and Kevin are the biggest sweethearts I've ever met 2) They asked me to shoot their cultural Bengali wedding.
Really, she had me at 'cultural'. AMAZING. I've been dying to shoot a wedding like this since I got into the business, okay, it's pretty much WHY I went into the business.. I'm just slowly getting to my goal — so needless to say, I was beyond happy (and honored) when she reached out to me. On top of that, both Lethe and Kevin are fellow Dukes (JMUUU!!) so naturally I knew that the party was going to be epic. It's just a given that anyone who went to JMU knows how to party.
I loved how Lethe and Kevin incorporated both worlds into their wedding : she wore a traditional white Bengali dress for the ceremony, and then they both changed into their party outfits after for the reception — so FUN! I think this should really be a requirement for all weddings personally. I mean how often do you have this huge celebration??
To Lethe and Kevin and their beautiful families : thank you again for the honor of capturing your big day! We had so much fun and wish you a lifetime of happiness and warmth (I added that because I know Boston is FREEZING). Love you! — Carly + Mike