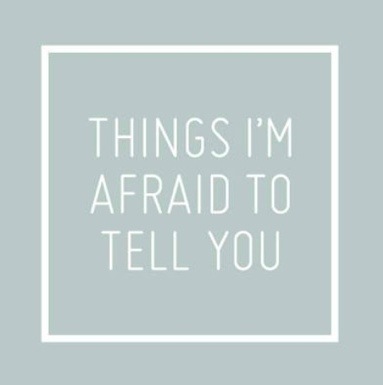 As a wedding photographer, it's difficult not to try and fit into a mold. You see so many successful photographers who are masters of their brand. "Brand" meaning showing what makes you you, how you stand apart and fit into this crazy world. And I certainly don't think I fit any mold that screams 'wedding photographer.' I have to say this has been an insecurity for me… because I LOVE shooting weddings, but I don't feel like a typical wedding photographer. What is typical nowadays anyways?
And me? Well. I dont know where to begin defining myself because I'm not done figuring it out. Being 24 is SO confusing and I can barely pick out shampoo much less how to represent myself on the web. Ive had a fear that if I were to tell my audience EVERYTHING, then I'd probably scare most of them away and have close friends worried what the hell I'm doing with my time when I'm not being a grown up or shooting weddings. But I've come to terms with facing that fear and letting my inner Jasmine out and well.. letting my freak flag fly.
Here are a few things you may not know about me:
1. I'm currently homeless. That's right. You know when people laugh and say "I live out of my car.." because there's a shoe in the backseat and some leftover Chipotle in a bag, well.. I LITERALLY live out of my car. There's a blow up mattress tucked in some corner of my trunk, and my entire closet consists of a clothes in trash bags. I've "lived" in several places this past year.
Is this any way to live? You ask. Well, it doesn't exactly provide much security, but I have been having the best gypsy trips of my life. In this past year alone, I've traveled to Lake Powell in Nevada, Vegas, Arizona, spent a month in southern California, lived with my best friend in Harrisonburg, made several trips to Richmond to see my most talented friends play music, hiked in Asheville, NC, spent 3 months Ethiopia, while also going on a safari in Tanzania and wild dolphin swimming in Zanzibar.
I'm actually even writing this on a train after spending a week in NYC, after spontaneously deciding to run up here chasing a job opportunity that fell into my lap. The interview went well, but the corporate world is probably not in the cards for me at this moment in time. And that's alright. Everything truly does happen for a reason. Which brings me to my second bullet:
2. I'm hopelessly addicted to adventures. Hence my blog category titled "Adventures"– I LOVE meeting new people, making new friends, and being introduced to new subcultures. There's so many out there, and the friends I've met along the way have really helped to define who I am and how I view the world.
3. My spirituality has become a staple in how I make everyday decisions. And when I say spirituality, think Jen Aniston in Wanderlust… not the crazy hippies who trip on acid all day. I think balance is essential, but I do love the doors that are opening the more I delve into learning about spiritual healing and letting my heart lead the way.
So, there it is. That's me… at least a glimpse of me. Lots more to come, as I slowly figure it out myself. I may not be your typical wedding photographer, but hopefully you like me either way. Follow me, and you'll be sure to find yourself in an adventure with me ;]