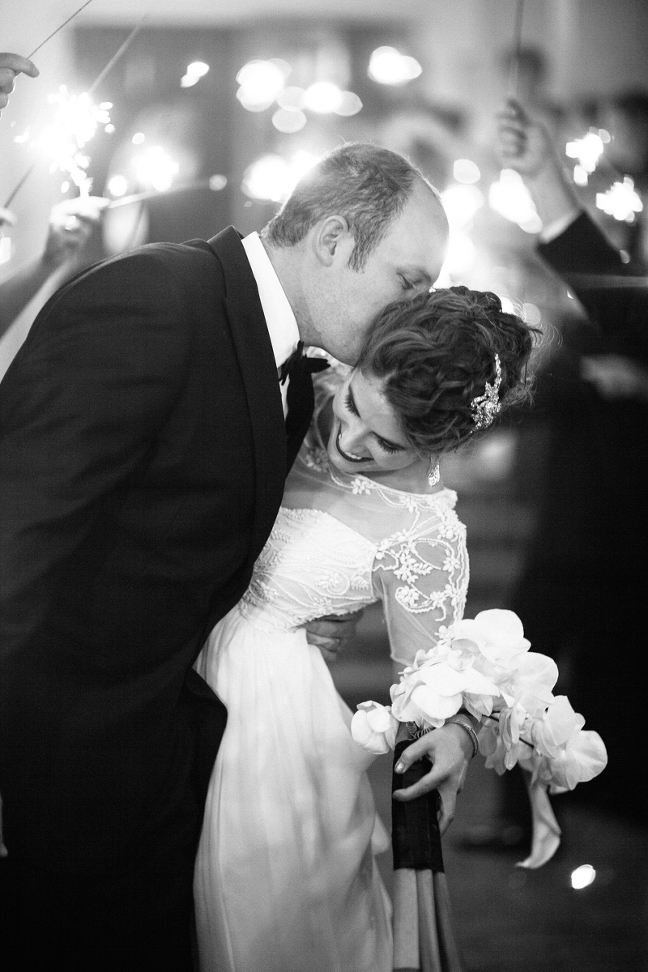 This wedding felt like a dream. I was continually in awe by what I noticed through the lens. Wallis in her unbelievable dress looking sultry through an alley of Spanish Moss. The rain parting and the sky turning to fire just before they entered the quaint church. Randall taking over the stage and serenading his love with an incredible impromptu performance. Wallis looking like Audrey Hepburn as they drove away in a rolls-royce. A long and sensual dip as they exited the reception. Smiles bursting through potentially serious poses. Straight from a movie screen.
I walked away from this wedding sure of many things. Namely, that everyone should meet Wallis and Randall as they are FULL of life and love, and that everyone should consider getting married in Savannah.
Wallis is an actress and it is easy to see why this is what she was born to do. I remember her asking me to direct her and tell her how to look her best. This was unfortunately met by my trademarked silence. Perhaps this is a fault, but when I find myself inspired and creative I tend to become speechless. The light and the subjects take over and I truly found that for this particular bride and groom, on this incredible winter day in Savannah, Georgia, nothing could have been more perfect.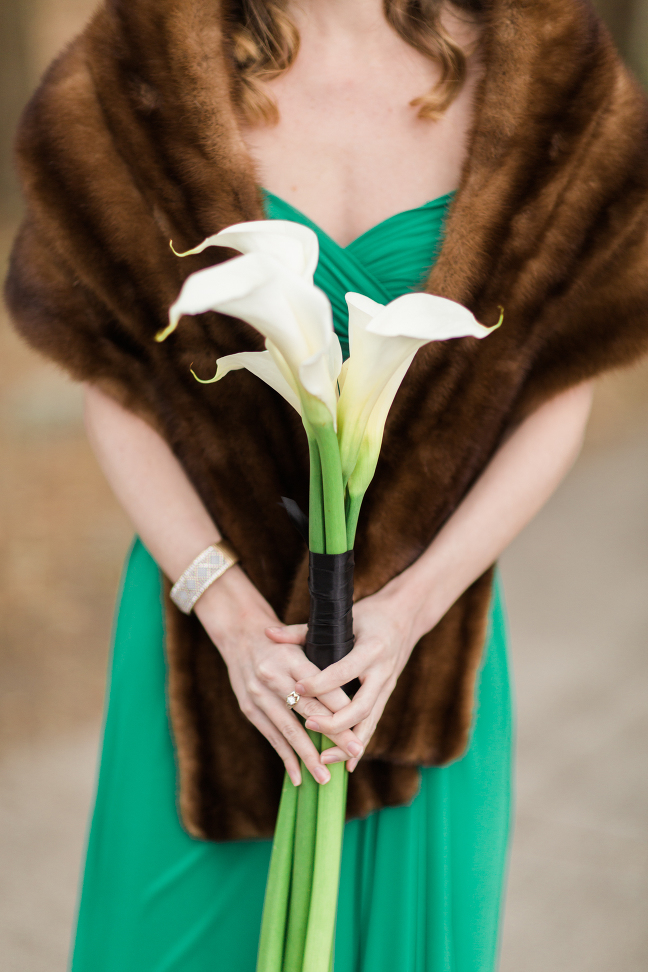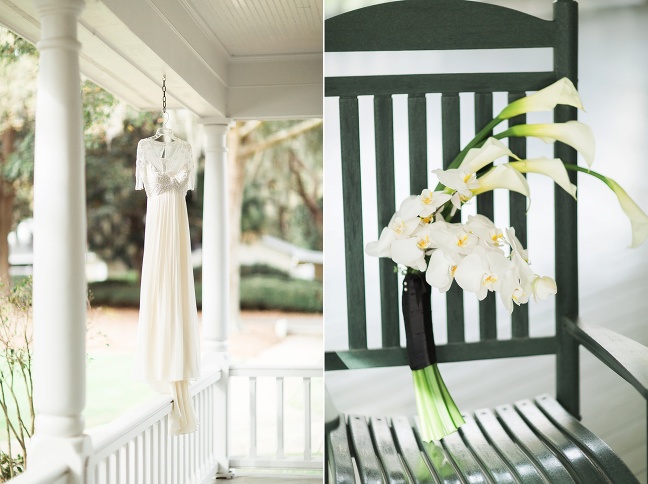 Photography | Carly Arnwine + Michael Waidmann
Michele Godbee | Plantation Club
Cake | Chef John
Videographer | Trevor Rappleye at EventFilming.net
Band | KTG Entertainment